Honesty. Quality. Integrity
Work with a team of experienced professionals dedicated to assisting you in bringing your dream property to life. We at Elevation Construction and Design in Tallahassee, FL are here to make your vision a reality through our construction and renovation services.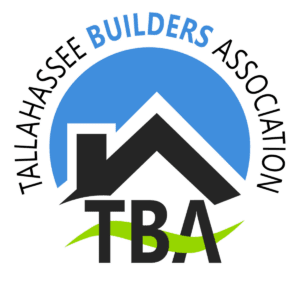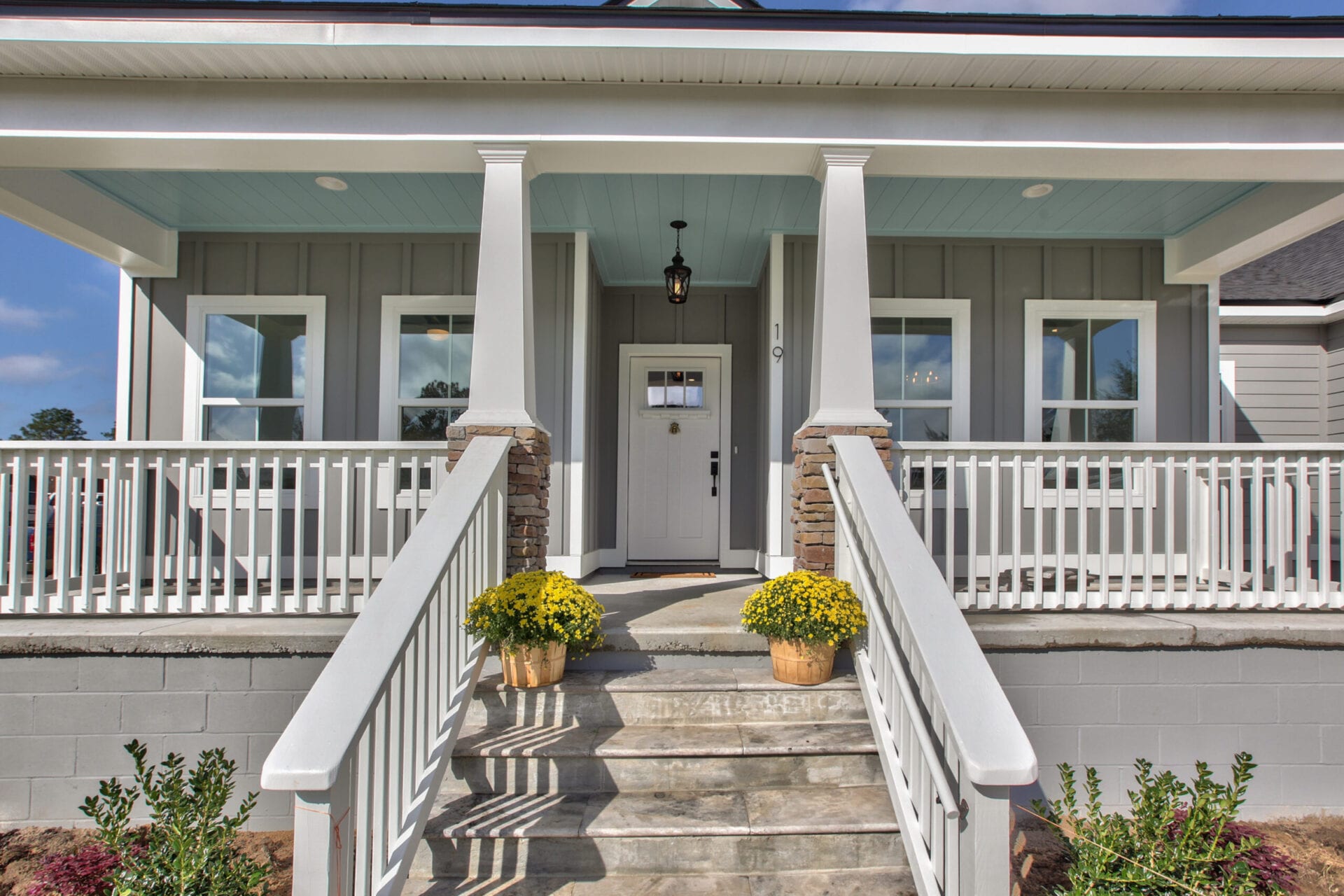 We aim to demonstrate leadership in the greater Tallahassee and surrounding areas. Our success will be measured by the value and service we provide to our clients and the impact we make in our community.
We are a family-owned and -operated local business in Tallahassee, FL offering services to improve your property.
Our team can also repair parts of your property that have been damaged by fire or water. You can rely on us to make damaged walls or floors look like new through our fire or water restoration services.